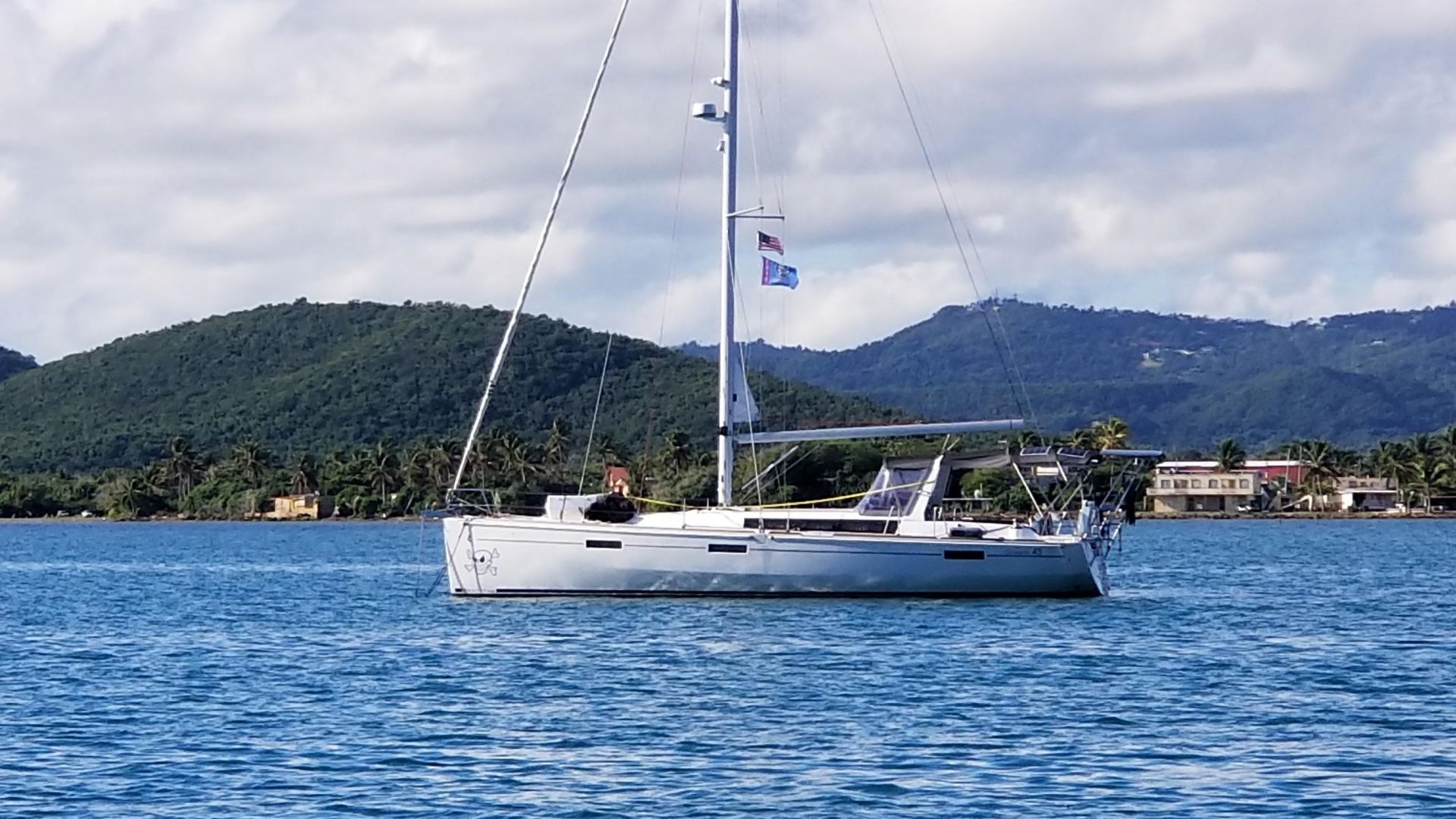 Sail on the endless crystal clear blue waters of gorgeous Kefalonia to discover the hidden gems of the island's ocean.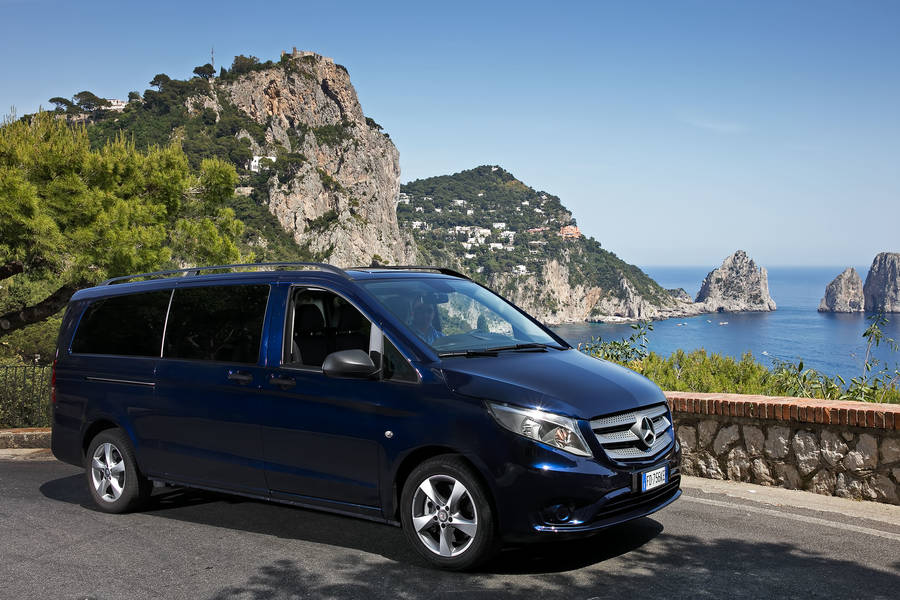 Meet the most stunning sites of Kefalonia by bus tours and learn their history from well trained tour guides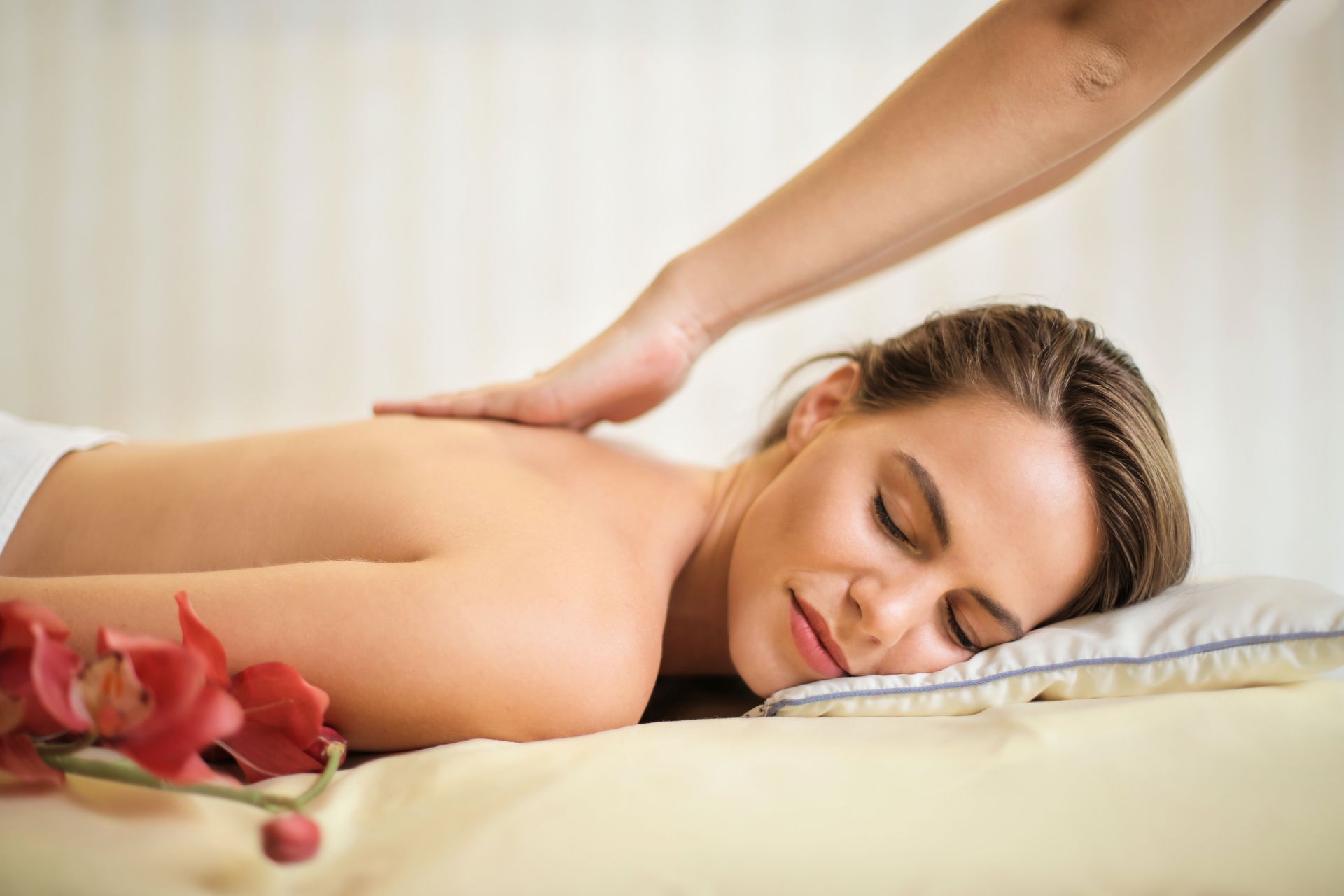 A proven way of relaxing further is a calming massage that will regenerate you and make your stay in Kefalonia even more serene and careless.
Make your visit more active by renting a canoe to discover the island and love it from the shore too
Taste the Kefalonian 'Robola' in the local winery to make your visit a tasting experience
Challenge your body strength through healing yoga that will uplift you spiritually and will regenerate you both physically and mentally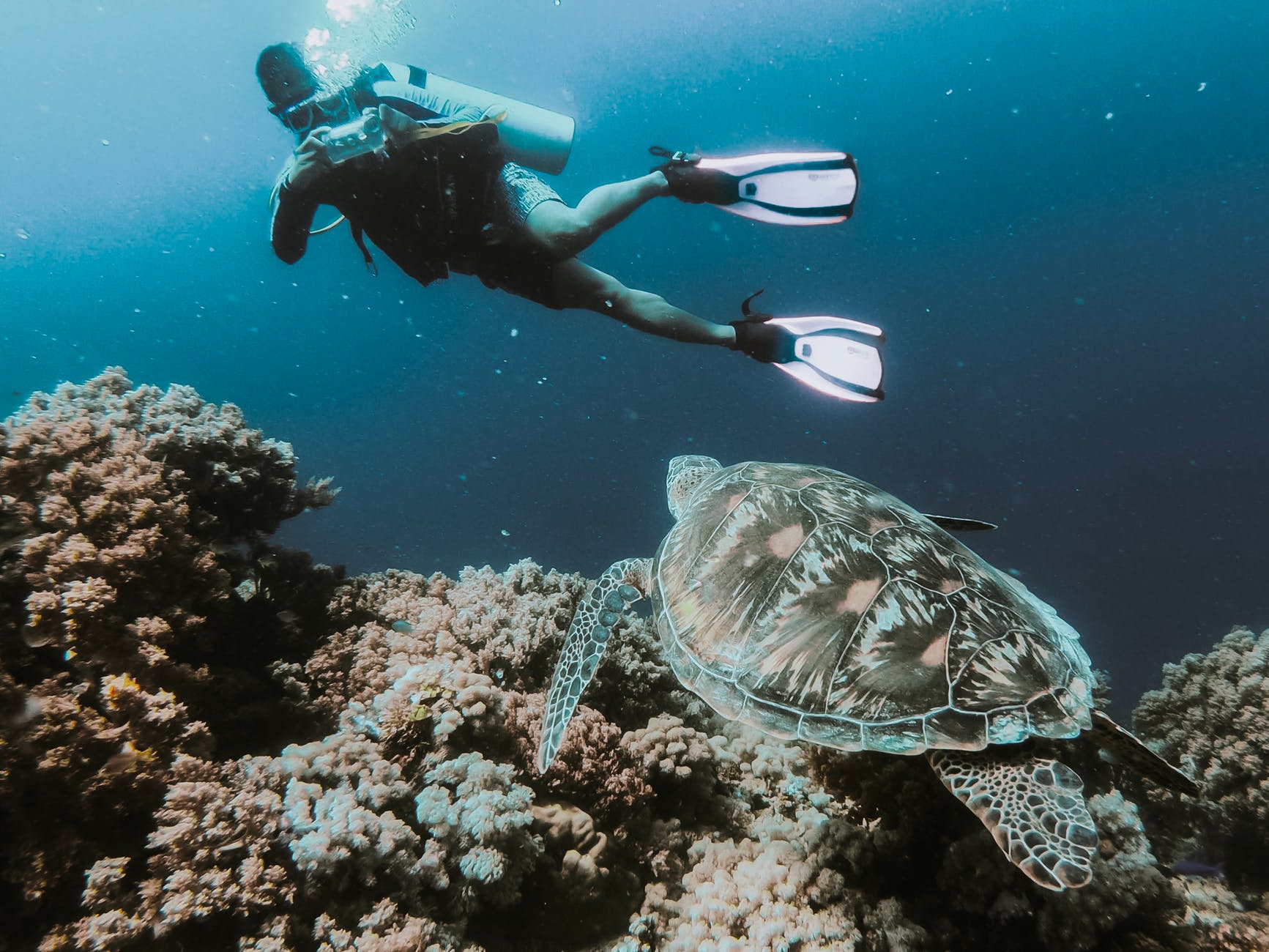 Dive into the crystal blue waters of Kefalonia and see the interesting shipwrecks and the marine life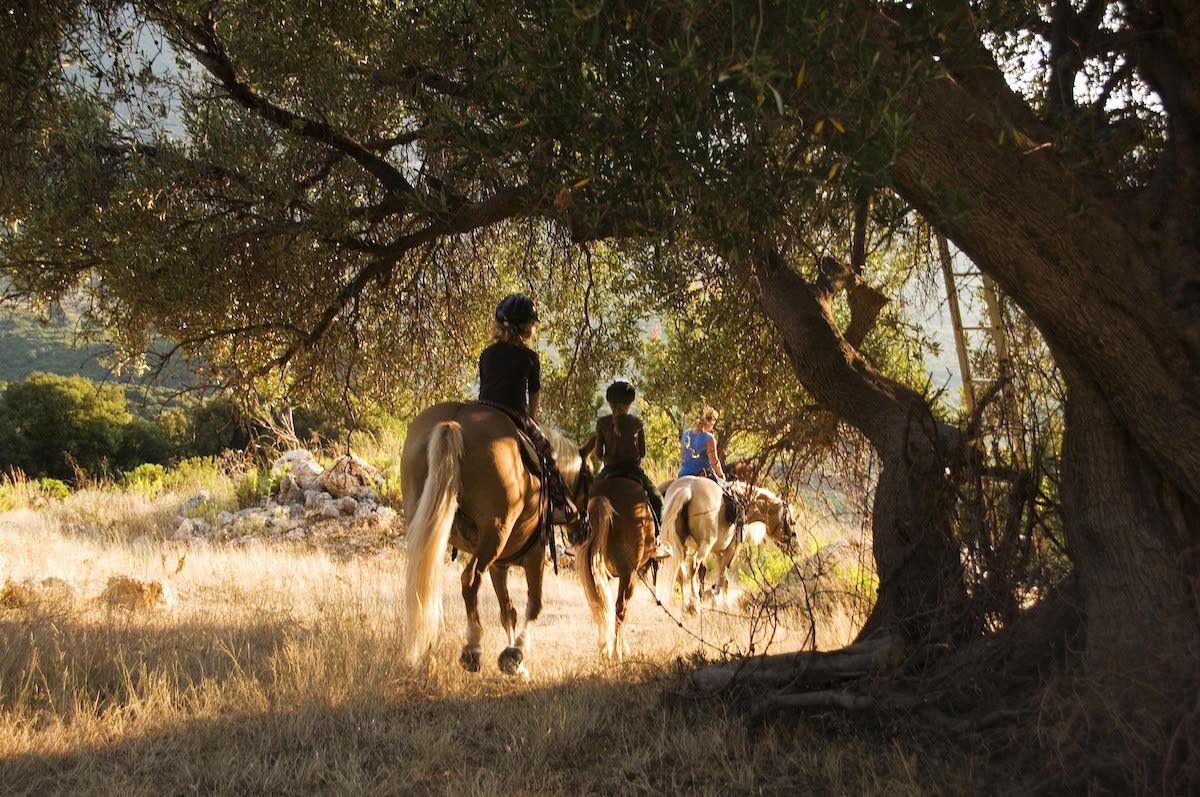 Ride the horses of mount Ainos to form a deeper connection to local nature in a very entertaining and suitable for all ages way.