Villa Rhakotis is a well-settled villa in the area of Lourdas. With more than 8 years of experience, we know how to meet your expectations.
Located in a charming uphill area, this villa is an ideal location for summer holidays.
The vivid surroundings, with trees and flowers like the iconic fuchsia bougainvillea, the pool area with a breathtaking view of the Ionian Sea, and the BBQ area with a dining table ideal for gatherings complete this unique accommodation and can promise a memorable stay for you and your guests.
Enjoy your stay in complete privacy.
Fully furnished with all the amenities needed, ensures a restless stay.
Choose villa Rhakotis and enjoy an unforgettable experience. The journey is about to start.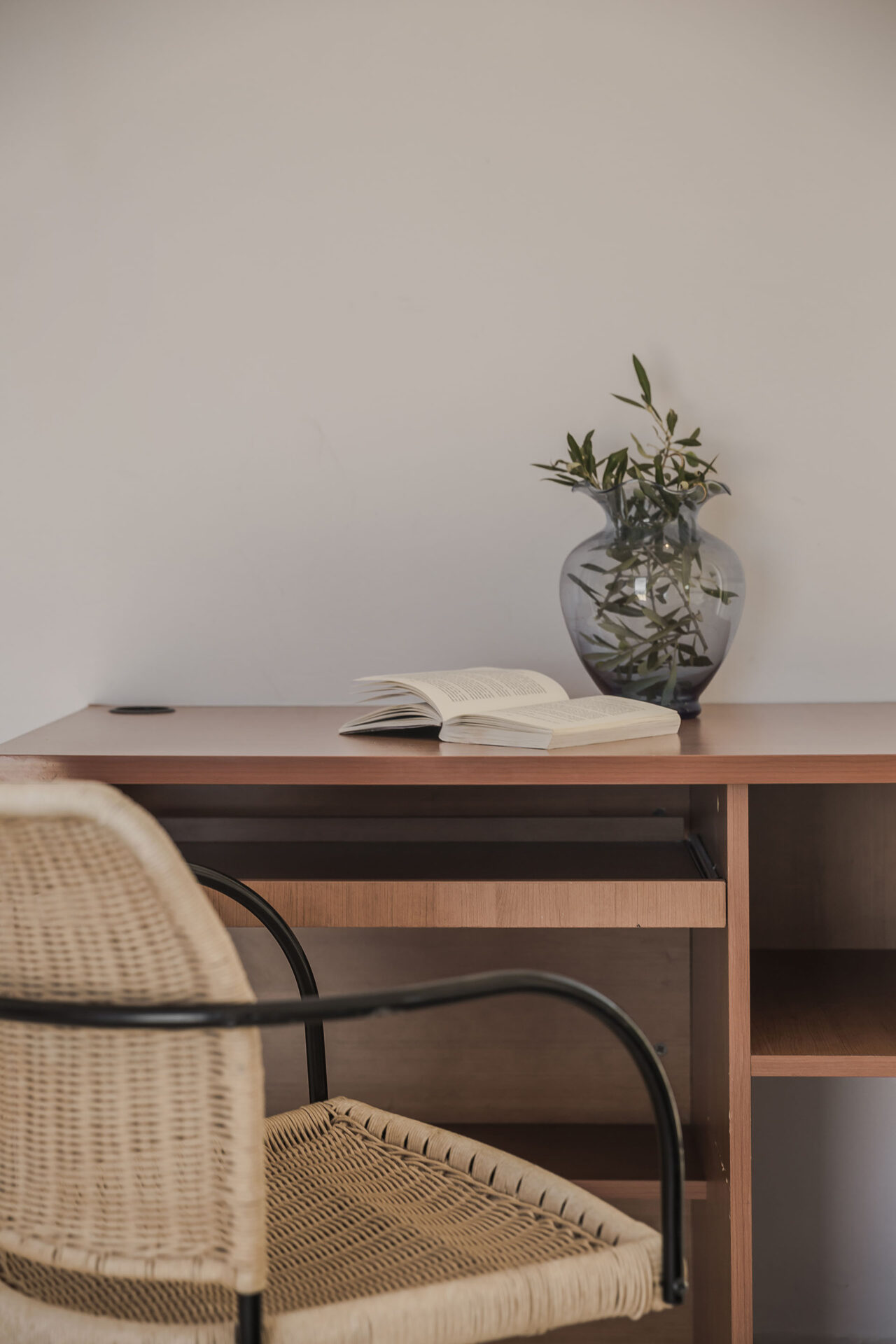 Enjoy Luxury & Tranquility
The villa is idealy located at Lourdas village.
Lourdas is an area of natural beauty and this can be absorbed by taking a leisurely stroll down to the infamous Lourdas beach. This is just a short 15-minute walk from your peaceful retreat.
This picturesque village has mini markets, fruit markets, a bakery, a pharmacy, and a gas station as well as café and restaurants.